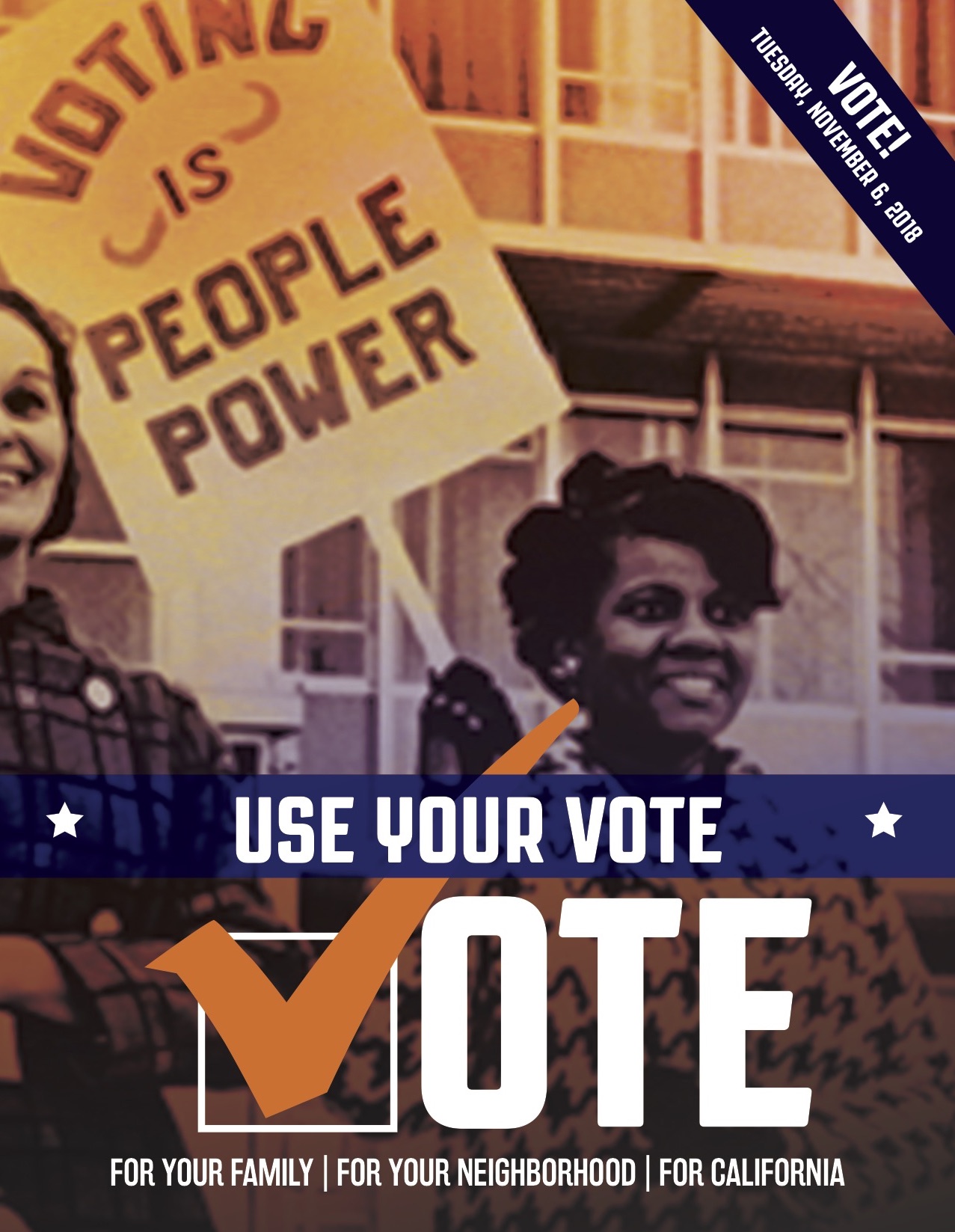 California will be voting on ballot initiatives that impact affordable housing, access to clean water, schools, healthcare, roads, and other public services. We will decide who will represent us at the federal, state, and local levels. Our communities will have a powerful voice this election on the future of our state, but only if we vote. Democracy cannot work for us until it includes us. By voting together, we can win policy changes that lift us all up by rebuilding our neighborhoods, supporting our families, and restoring the promise of opportunity.
Download the California Calls 2018 Voter Guide in English.
Descargue el Guía del Votante de California Calls 2018 en Español.