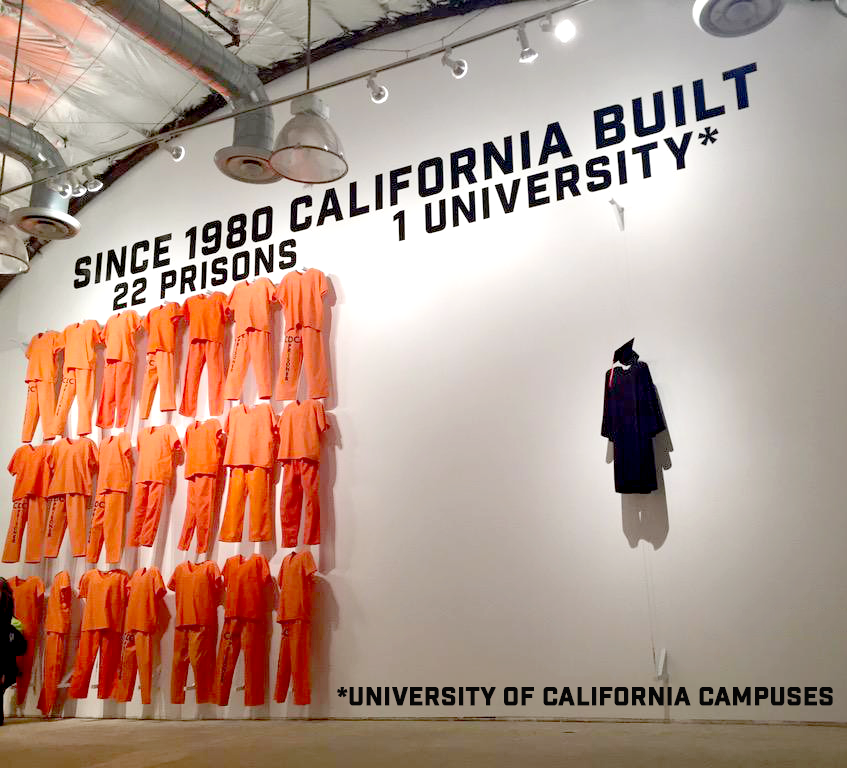 One year after the passage of Proposition 47, communities across the state are beginning to see the positive impact the new law will have on thousands of families. In changing certain low-level nonviolent crimes from potential felonies to misdemeanors, Prop 47 has redirected millions of public dollars from prison spending to drug and mental health services and prevention programs giving hundreds of thousands of individuals a second chance to support themselves and their families.
Community members, faith leaders and grassroots organizations from across the state of California are now asking the Board of State and Community Corrections (BSCC), which administers Prop 47-related savings, to invest directly in community-based programs and services with a proven track record of success. Last month, SCOPE organizer Ben Toney and grassroots member Taqwa Bowie gave public comments at the BSCC's Los Angeles hearing, emphasizing the need for effective community-based programs and targeted funding for high need areas. Watch the video below to hear Taqwa's powerful testimony ​at the BSCC board​ hearing​.
You can help ​improve these critical community investments by submitting your public comment​ via email​ to the BSCC board here (​please include "public comment" in the subject line). For more information on future hearings and the next steps in program implementation, visit the BSCC website. For resources to help change your record through Prop 47, please visit Californians for Safety and Justice.